Welcome to Allergy Link

Independent Alternative Specialist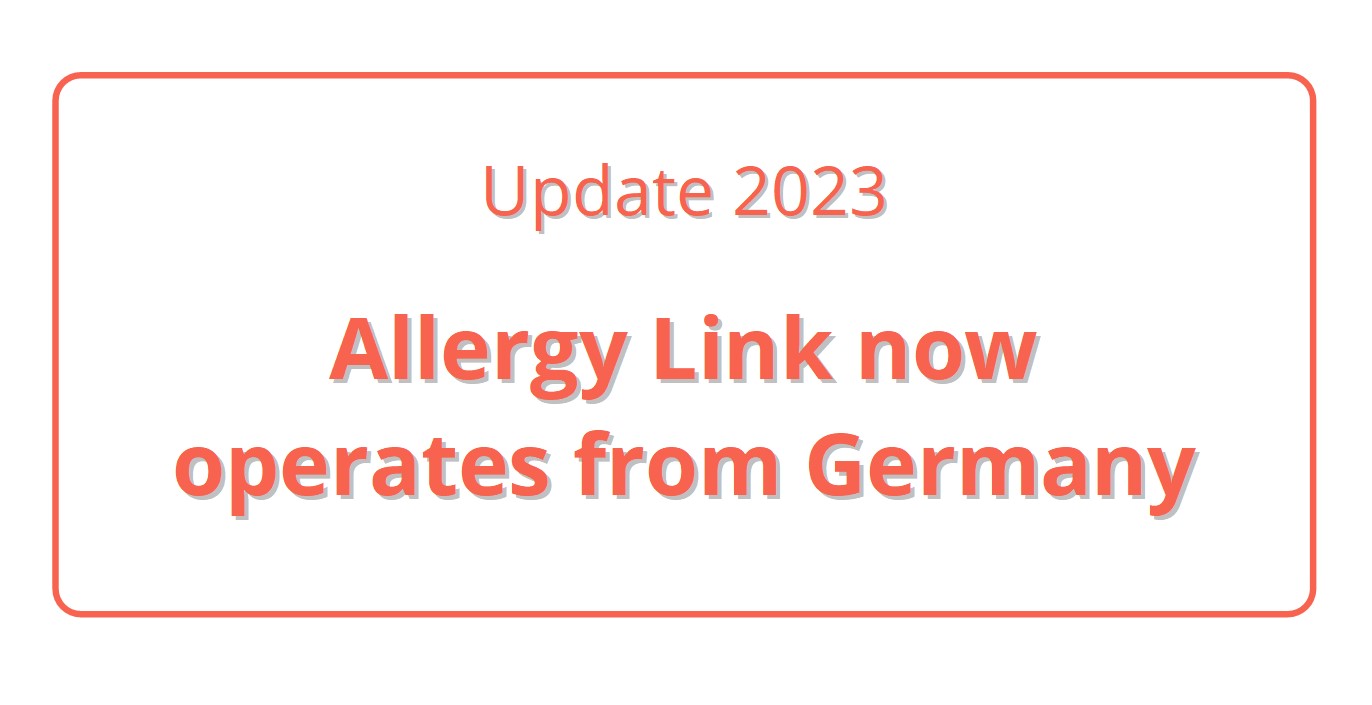 Allergy Link is specialised in Food Intolerance & Substance Sensitivity testing (Formerly known as Allergy & Intolerance Test). The test service is exclusively provided by post and is therefore available worldwide. After almost 20 years since being established and working in the UK we have relocated to Germany, because of family reasons.
AllergyLink has a holistic approach and provides unique alternative testing for adverse reactions of any kind. Our aim is to deliver high quality service offering an alternative, pain-free and affordable testing service.
Founded in 2004, we have provided more than 25,000 tests throughout the UK, Europe, Scandinavia and Japan.
NEW: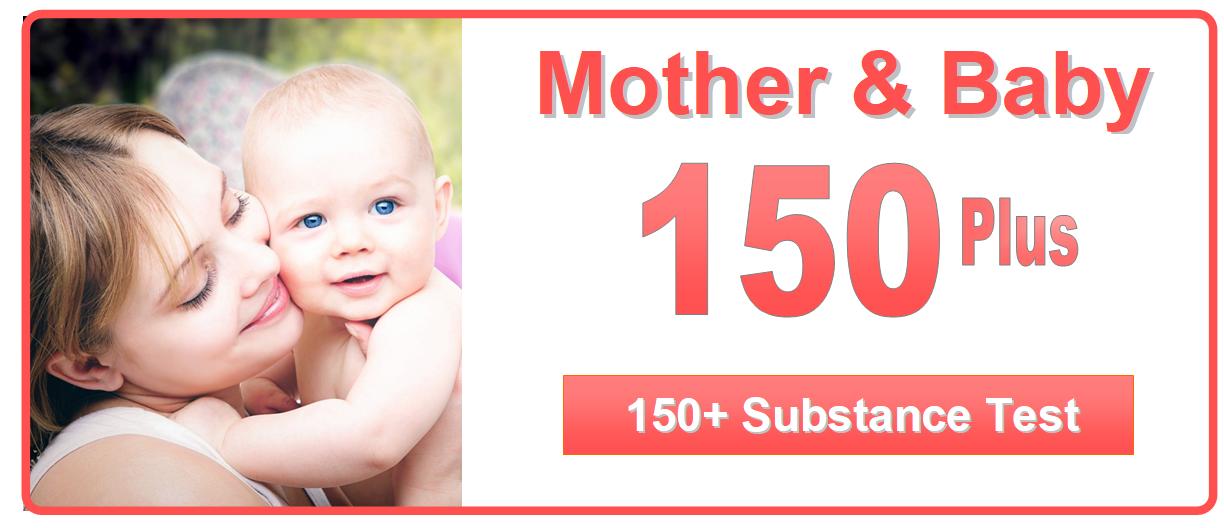 Testimonials
I would definitely recommend Allergy Link to anyone who shows an interest in being tested. I'm glad allergy testing is so much more affordable nowadays and that people can take a bit more control and manage their own nutrition and health better. Brilliant service and comprehensive info. Thanks again.

NADINE HUNT. WATFORD. UK
Frequently Asked Questions